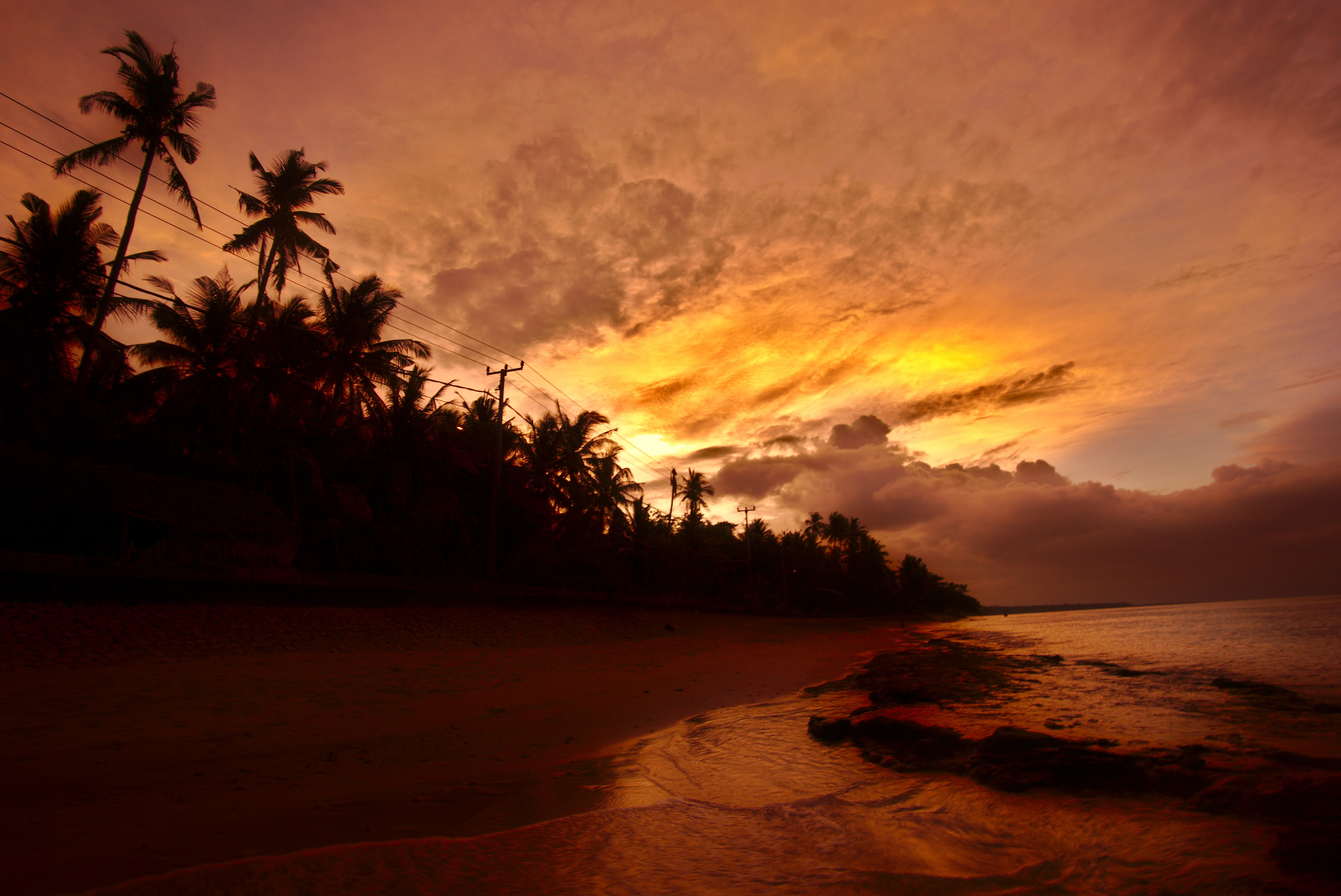 PresenceBeta has been available on the Chrome webstore for several months now. The response to this early version has been amazing. Truly unexpected.
A sincere thank you to all of our early beta users and the overwhelmingly positive feedback that you've provided. We have been hard at work on the first official release, thanks to your help.
We are excited to share the new version of Presence with you, and we hope that you will join us when we officially launch.
Jump on this newsletter so we can let you know when it is launching, and we'll also send you a special deal for Presence Premium right before the release.